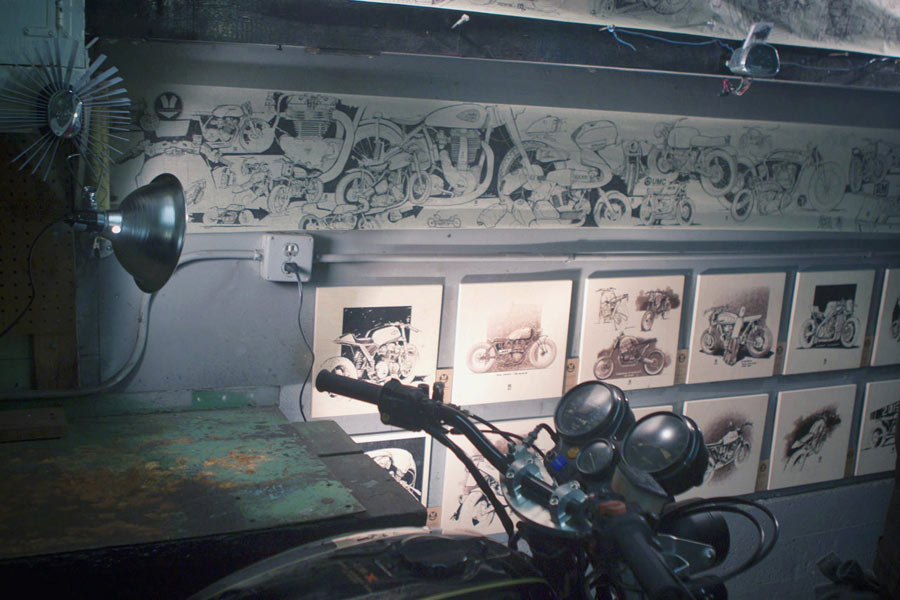 Known by local motorcycle industry enthusiasts as 'The 1 Show,' this event that began on February 13th was a weekend-long celebration of motorbike themed photography and artifacts, and showcase of vintage and antique restorations juxtapose the region's latest motorcycle technology and accessories.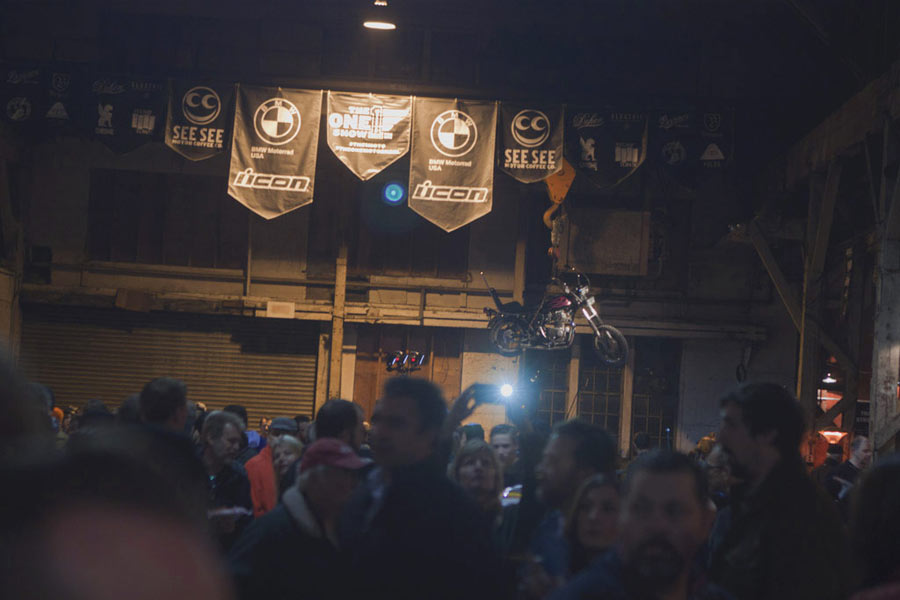 Taking place at a repurposed industrial warehouse space in inner southeast Portland, it drew a thrillingly hipster and Mad Max sort of montly crew.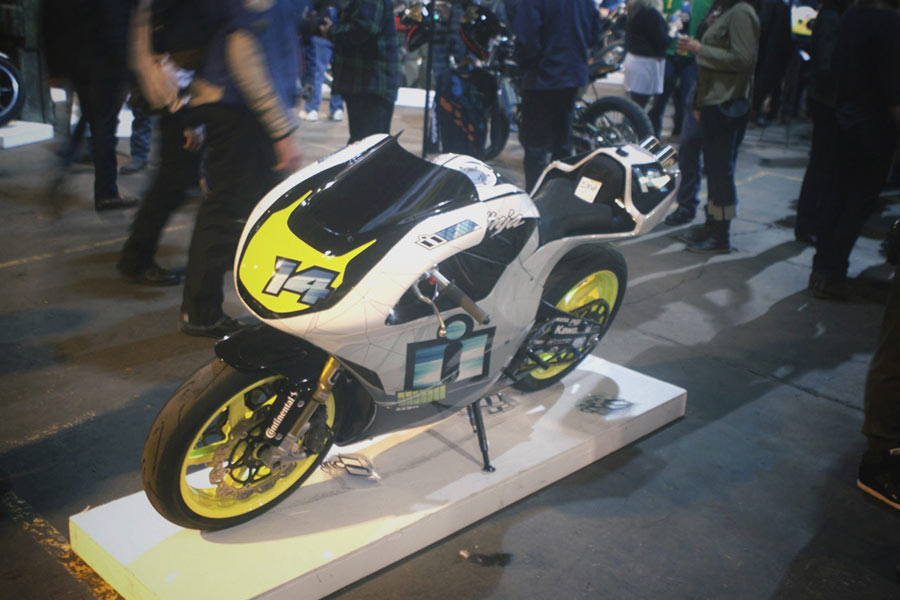 The Portland-based motorcycle company Icon had a number of their latest specialty street style riders and an exceptional spread of quality promotional materials.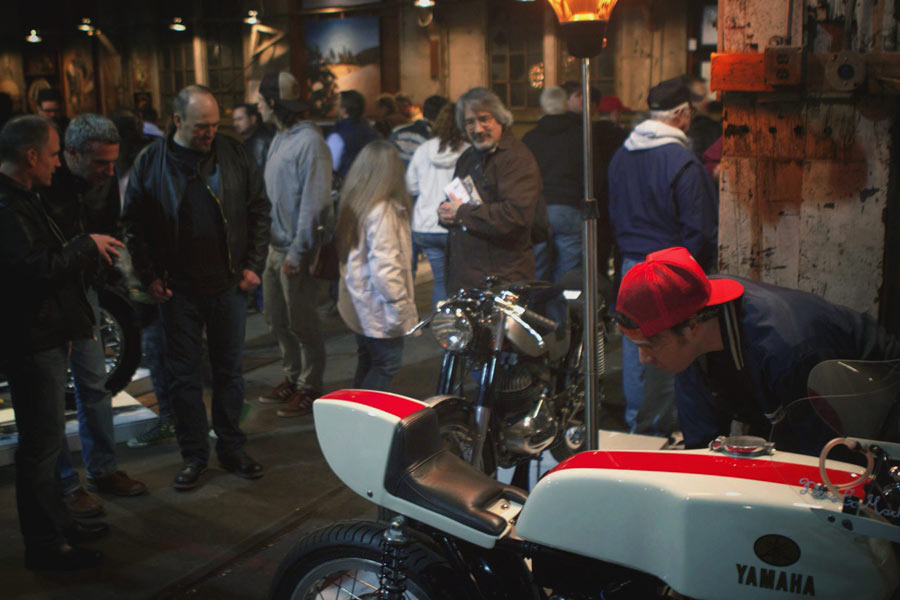 Front-of-house, music played throughout, adding to an already cinematic ambiance. Timeless, western country-style rock and roll (in the vein of Quicksilver Messenger Service) mixed with Venice beach thrash-era punk.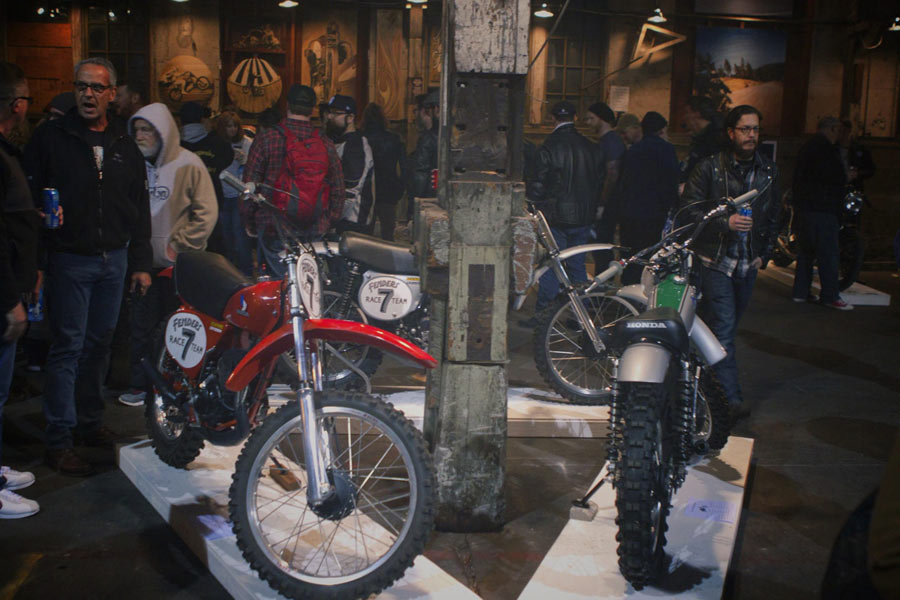 Friday night, one of several bands started at around 8:30. Thanks Nigel from the Portland band 1776 for that free beer claim stub, great show!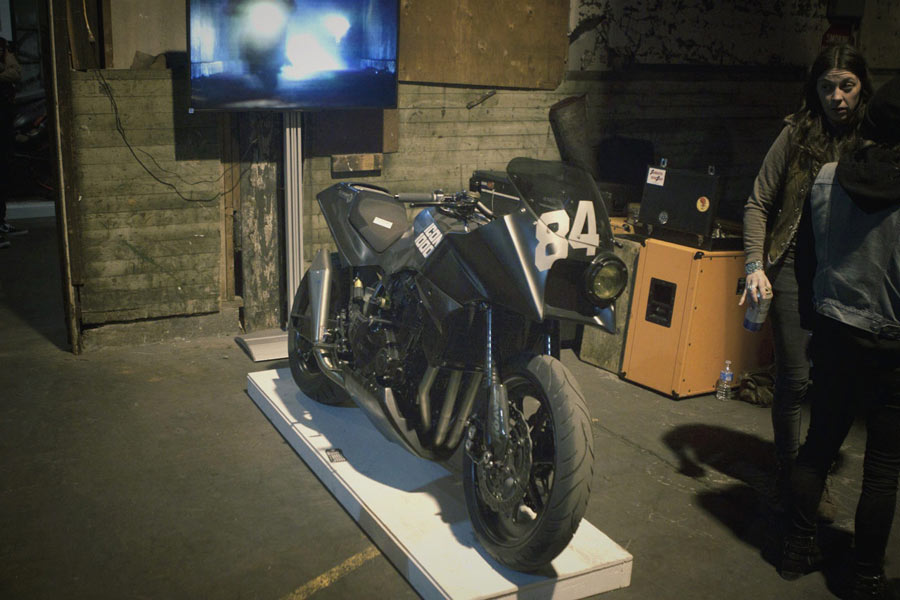 In the lot outside there was a minicycle derby, vendors and several blocks of portapotty. Late night there was an appearance by Sasquatch, who was seen riding a mini.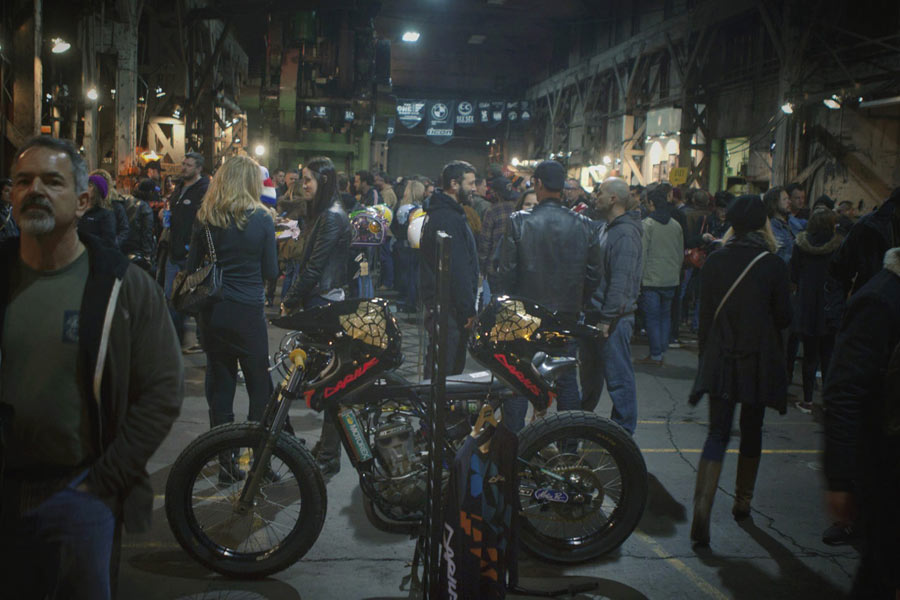 The event coincided whilst fashion week in other cities and so everyone was dressed really nicely in their biker gear and memorabilias.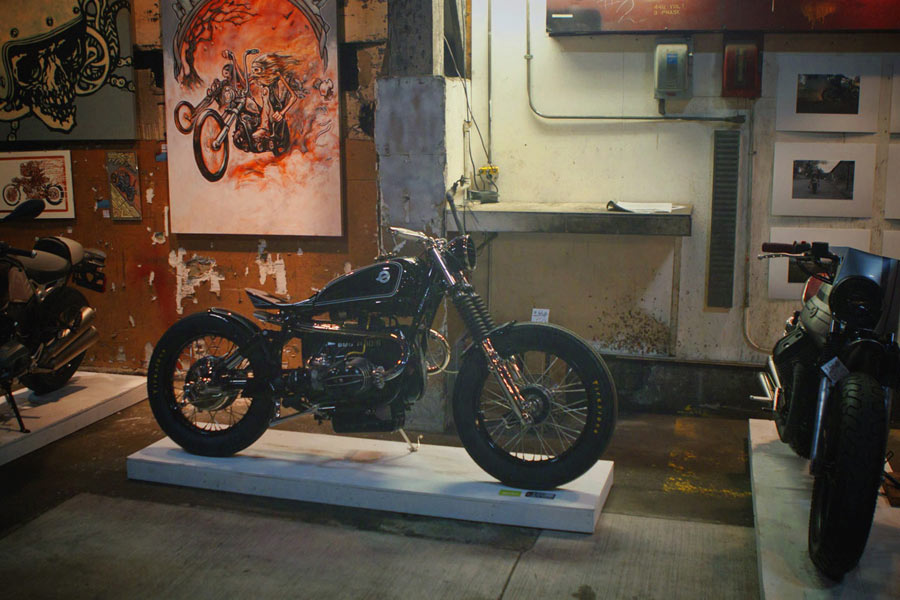 Why isn't the movie Tron on Netflix was a popular topic of conversation. That of course, and also Mad Max World (coming soon).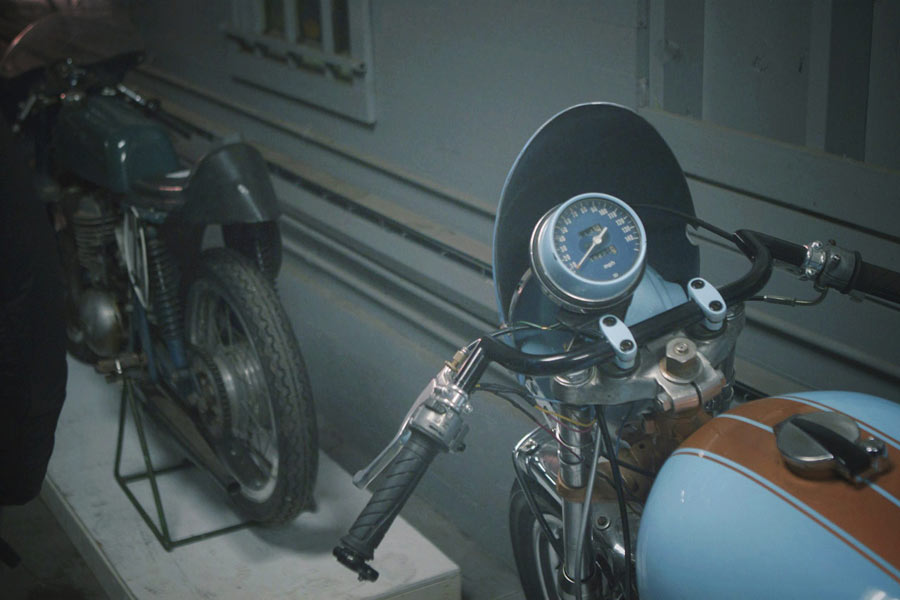 Slab City.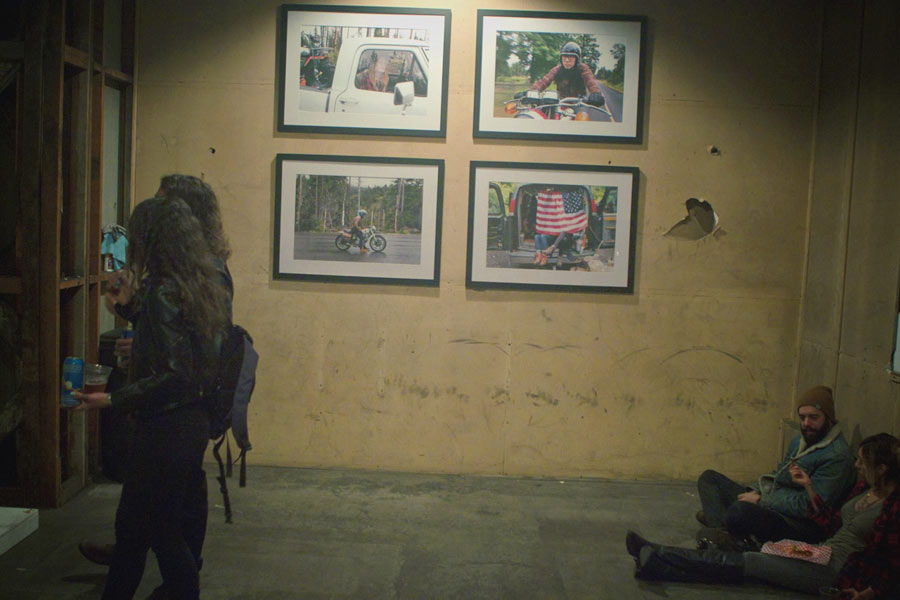 Keep your eyes peeled for tumbleweed, later that night the line went around the block!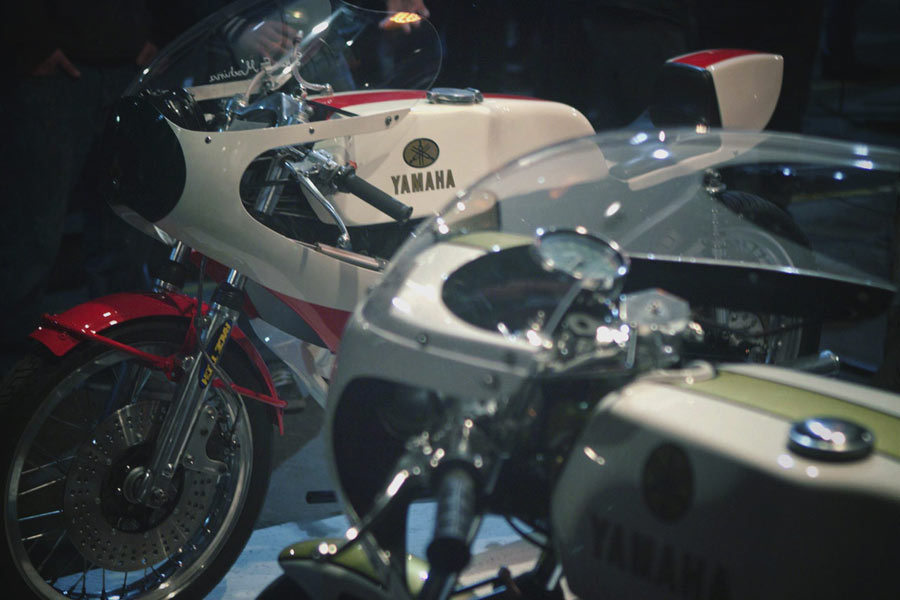 Like The Portland One Show on Facebook, this event is not to miss!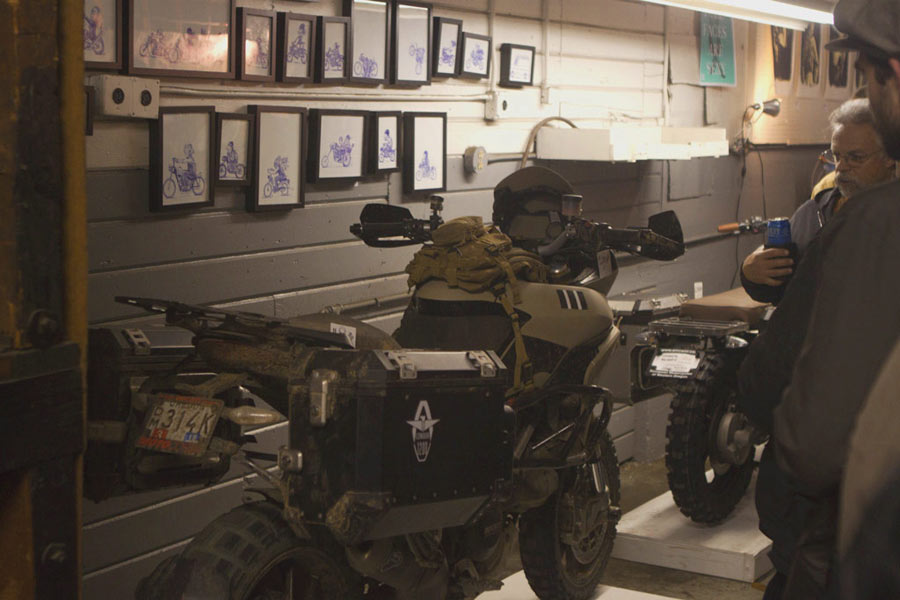 Thanks readers, did you like this blog post? Let me know, leave a comment!
Fin.