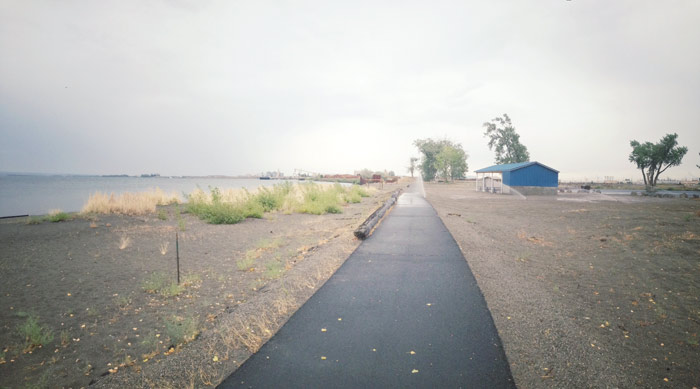 A group of natives and local area activists, at the site of the proposed coal exports terminal Coyote Island, were disappointed by water quality certification coordinators and the Oregon DEQ, at a public hearing on Tuesday evening in Boardman, Oregon. Herald as wage labor opportunity boon to rural, riverside community east of the Columbia River Gorge scenic area, the proposed industrial exports facility would lend to an upward spiraling 150 million tons of coal shipments traversing the Columbia River each year.

Required for the evaluation of 401 water quality certification requests, representatives from the Oregon Department of Environmental Quality conducted the collection of public testimonies on August 12th. Nearing the end of an at-minimum 35 days public notice soliciting statements or opinions of concern, advocacy or protest, Oregon DEQ welcomed Water Quality Certification Coordinator Sara Christensen to answer questions in person at Port of Morrow beginning at 6pm. Those which she acknowledged only so far as defined within the limited scope of this 401 pertaining to construction oversight, questions to Mmse. Christensen included the following: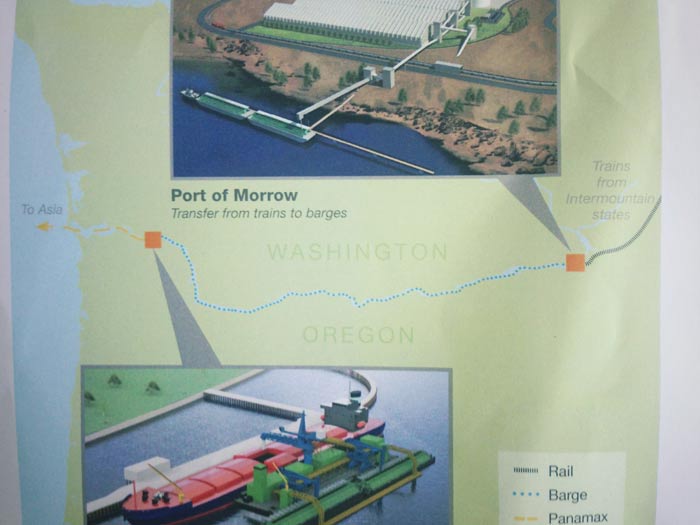 In proximity to a juvenile salmon habitat, Amber Energy has acknowledged needing a new dock downstream, a stage for twenty five hundred barges at Port Westward – will the DEQ require a 401 for that proposed construction? What toxic substances were looked at during phase 1 of the evaluation process? What factors are there the DEQ knows about that might contribute to and possibly exceed mercury pollution laws? Why are you not basing your analysis on affect to scenic area environment? What would it take for you at the DEQ to consider the devastation of burning all this coal? Will you take the -quality out of your name? What are we paying you for and who are the people we want to hire instead? Is this thing scoped down so narrowly all relevant questions won't be heard?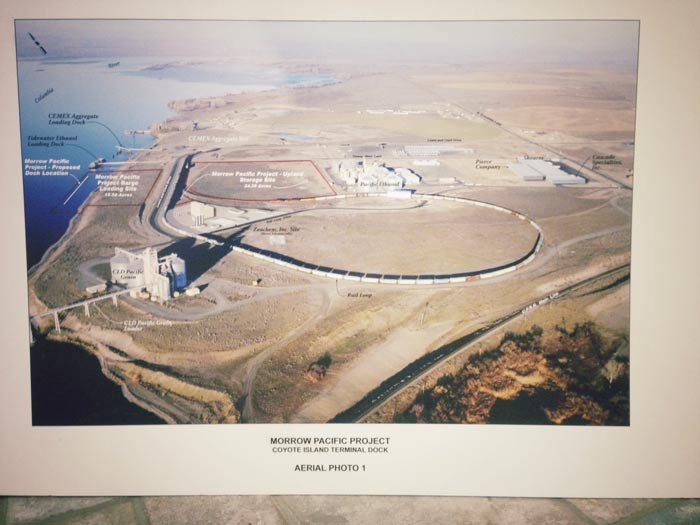 A section of the Clean Water act requires this 401 certification if a project necessitates also a federal permit for discharging its wastewater. Chairman of the Umatilla Confederated Tribe, Gary Burke read a well composed statement, for which he was allowed 5 minutes. In his statement he questioned to what degree this certification is appropriate, saying "I believe the cost of indirect short-term and long-term affects outweigh benefits." Stating confirmation that mistakes in the past have had unmitigated consequences, Chairman Burke added "the great northwest coal rush of the 21st century is on, and we are in its path."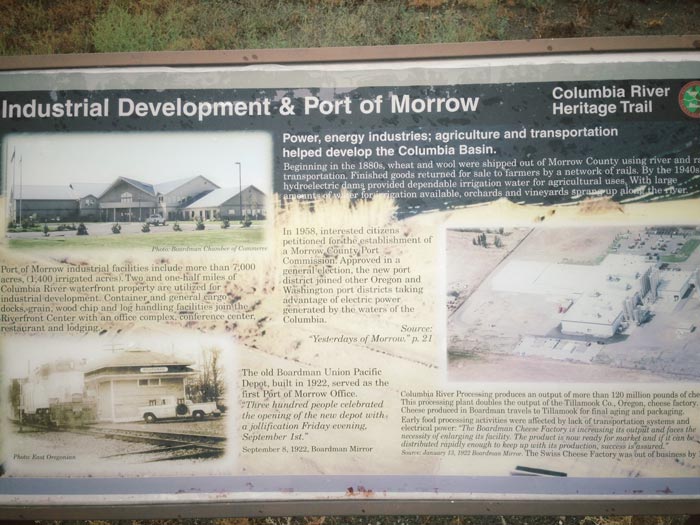 Statements from other Oregon / Washington state community members included many from a conglomerated faction of activists united by the organization Oregon Physicians for Social Responsibility. A pediatric physician from Portland, Oregon cited calculations evincing such coal export increases could likely result in as much as 460 pounds of annual mercury trace pollution and concern for citizens of Boardman and those downstream given the devastating effects of methylmercury and other heavy metal constituents contained in coal.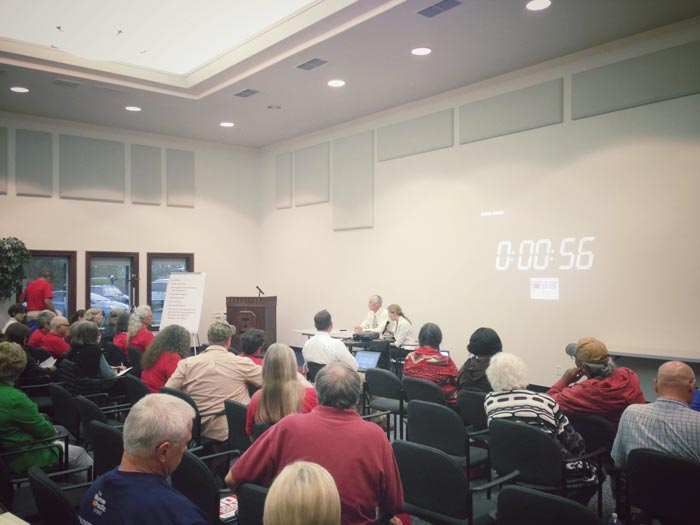 The Oregon DEQ will determine the 401 status of proposed Boardman, Oregon Morrow Pacific coal exports facility construction by August 18th