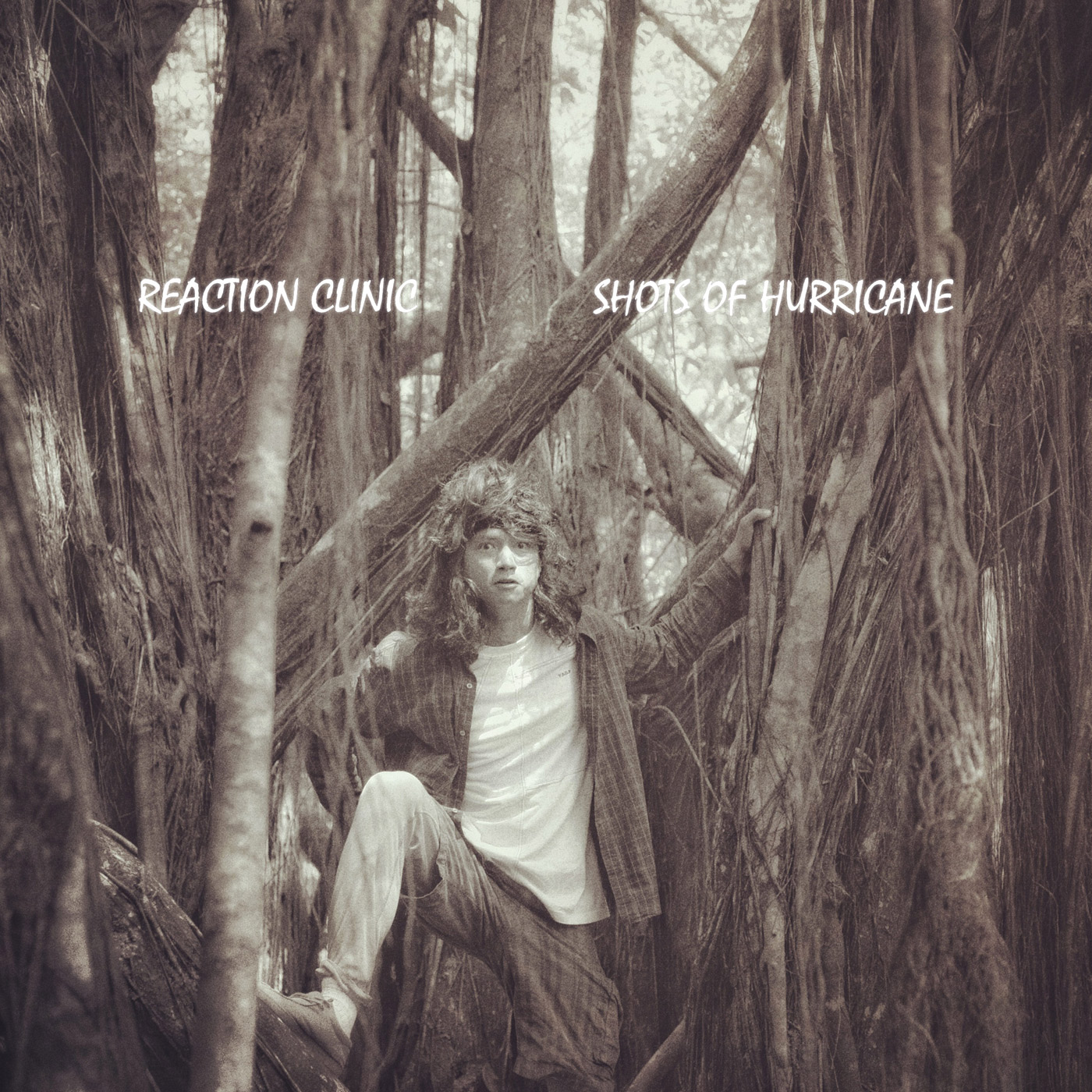 How'd you like to hear a new album of DIY indie electronic music? Available today, my new EP looks at different themes on the genre, musical influences and styles of creative song-writing. Its premier is a great joy, I hope you'll like what you hear!
Colossal thanks for the amazing guitar solos my brother Robby Chaos @Notorious153 created for the first two songs, and to Catalyst Recording. These songs were mastered with analog signal processing from Chandler Ltd, Daking and Maag. Conversion from Apogee Symphony II.
Mastered by Rob Tavaglione at Catalyst Recording, Charlotte NC.