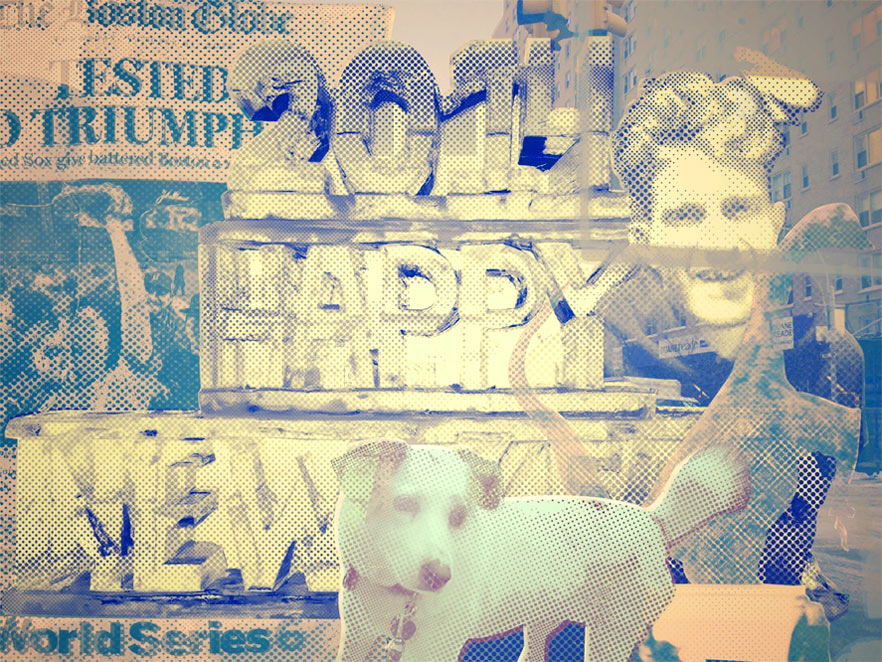 Among those in the afterglow of a supremely decorative holiday, the last Thursday of 2013 I caught a plane to JFK from Charlotte Douglas International, arriving to New York with time before rush hour, my carry-ons and loose set of plans for how I might survive the city…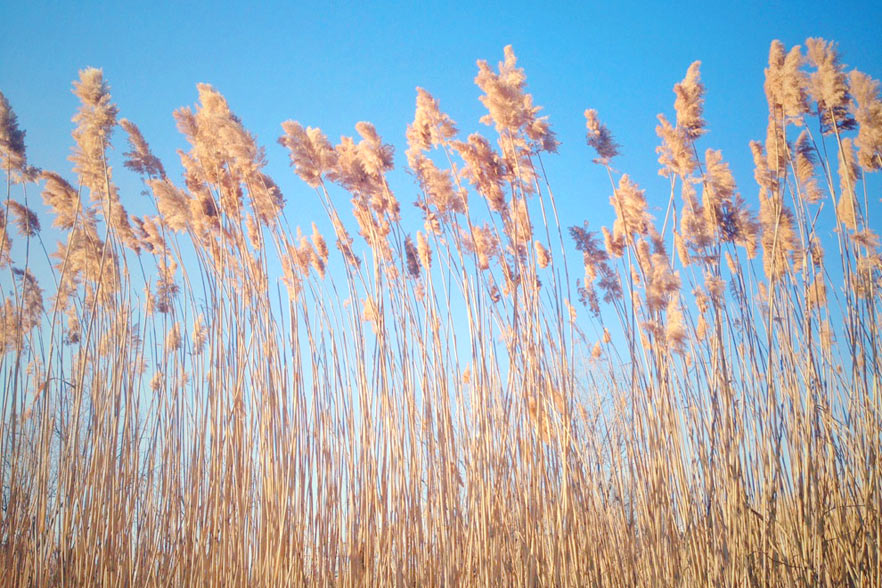 Later that day, that night was the first time I've remembered sleepwalking, waking up somehow blanketed with a rug on the other side of an apartment in Bushwick. It wasn't before the first 24-hours in Brooklyn I showed at Port Authority, for a bus leaving to Boston. Listened to the album Spirit If by Kevin Drew, all mused with other times I'd travelled the roads to and from NY/Boston when I was younger.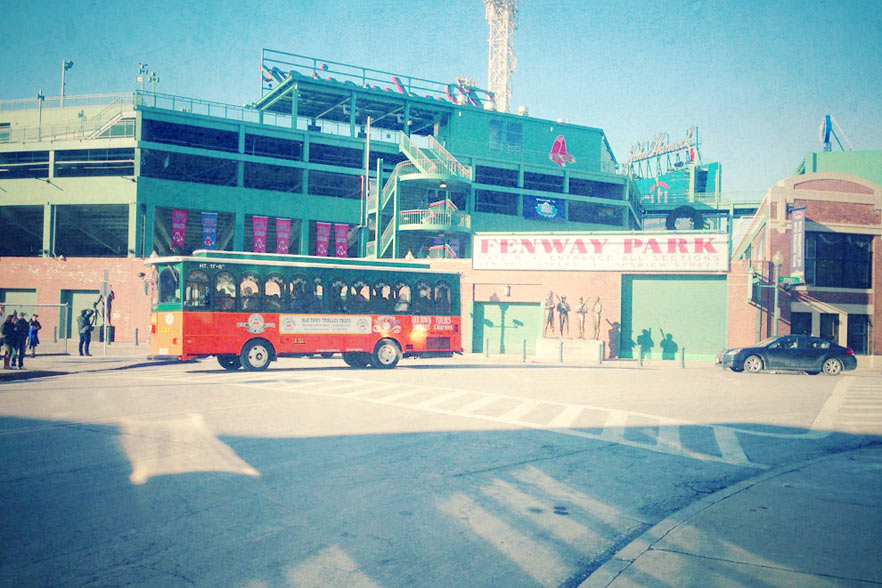 Then Friday and the early evening arrival at South Station well timed — I thank you, the carry-ons and I were still getting along moderately alright/decent — exploring a neat part of town where there's a place named drinks that's both halfway underground and, so I was told, known around the world, I went with a darling friend of mine to and met with friends-of-friend at a place of exotic (Mexican) food stuffs.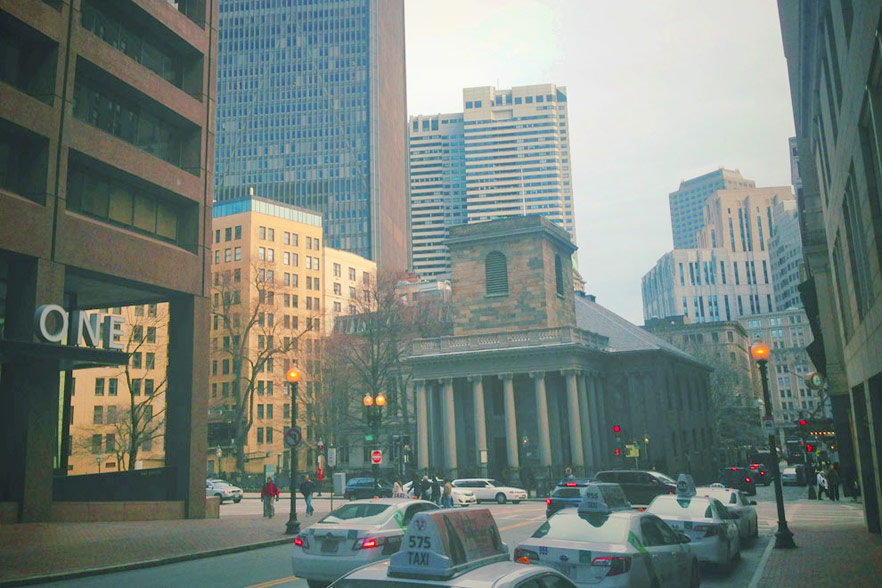 The following three nights I was camped out with friends house-sitting in Arlington. Saturday night we went to see Scorsese's Wall St. film at the Somerville Theater. The weather was spectacular that day, which I filled with walking the Backbay and a quiet hour's study at the Boston Public Library. Rainy on Sunday, I went to Canal Street near Boston Gardens to follow along with gameday, mixed with fans of the Patriots and crocheted a beanie.
After arriving back in Brooklyn on Monday night, I took as an apartment-guest close to Greenpoint / Williamsburg, awaited by a close friend and dinner of stuffed chops, salad and pasta. New Year's Eve celebration planning the next day included pho bowls, stops at the bean, cigar and dollar stores, and putting the shine on throughout our host's abode.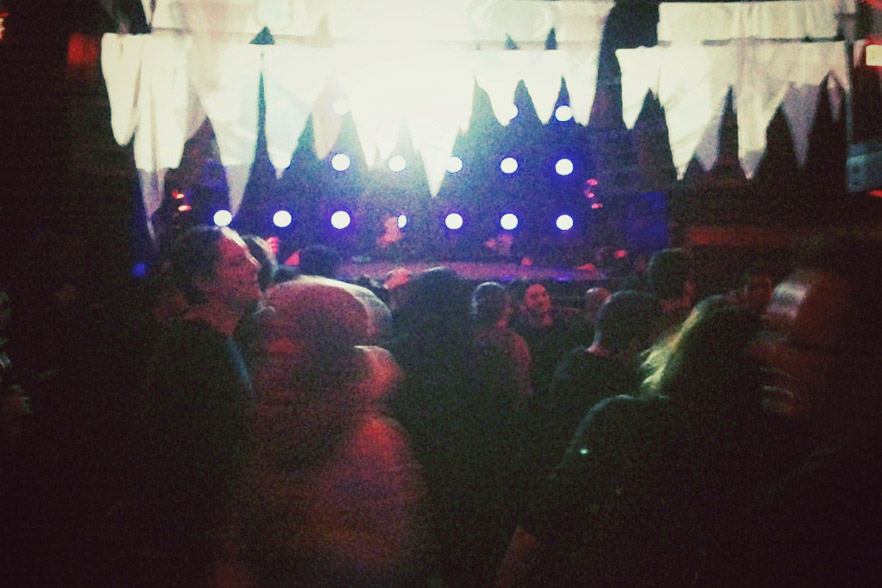 New Year's day and those remaining that week until my departure the following Saturday, were culturally immersing and meteorogically diverse. Having not returned to the northeast since drive out west 3 years ago, it was charming returning to the roots I've put out there, and my memories of the area, since before I was 10 and throughout the years I went to college.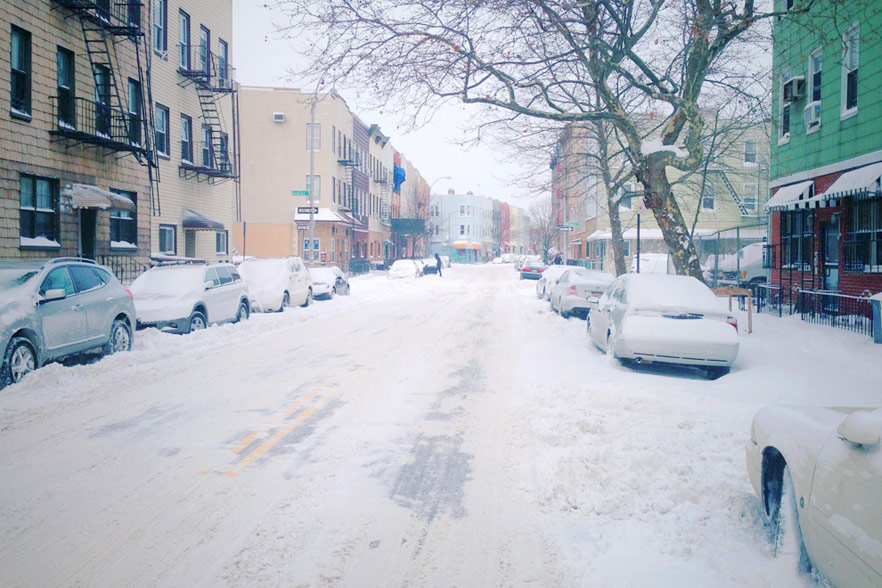 The big nor'easter I'd almost planned the trip in hopes to witness, happened Thursday evening. That and the unexpected chance opportunity for a small reunion of friends I've not seen for years had me feeling a part of that one Regina Spector song off her album last year.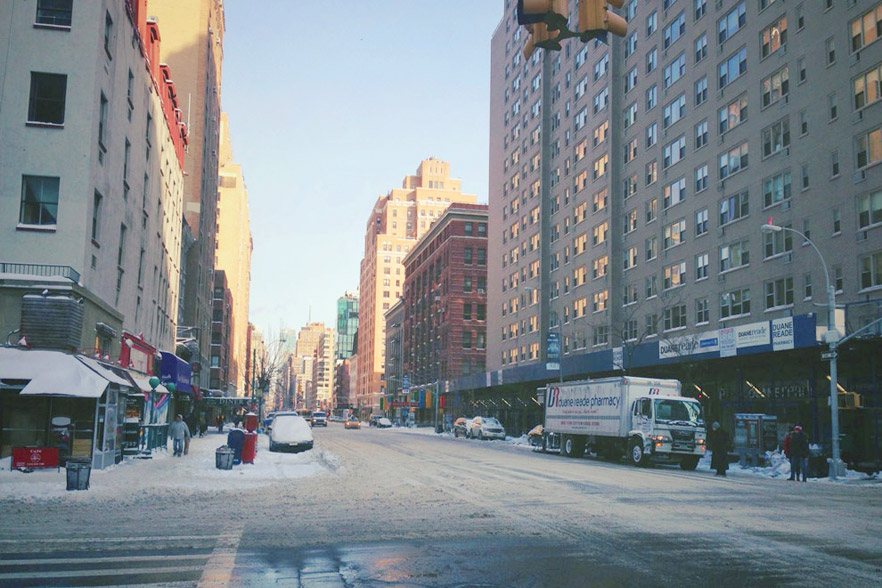 Getting to Grand Central the next morning for a luncheon at the Oyster Bar wasn't so bad, though yet again it wasn't me doing the shoveling. From there I walked to the upper west side for a business meeting and nearly froze crossing the park. All told, everything went marvelous, I'd even (that day) got to see a high school friend during happy hour in West Village.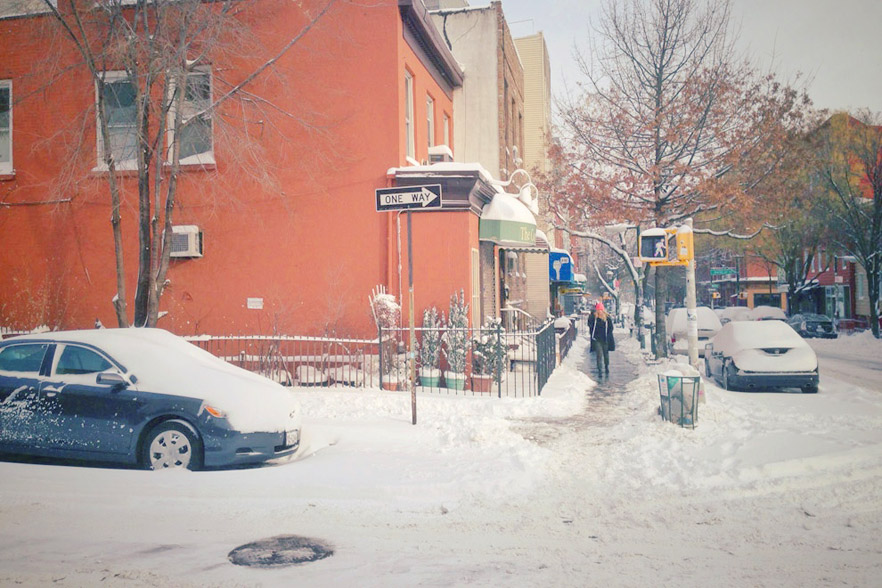 Brooklyn is quiet in winter, different from how I remember the place during other times of the year with it's sold-out movie theaters on January 1st and, conversely, mysteriously closed soup-dumpling outfits. A friend suggested seeing the Cotton Candy Machine and Bunnycutlet galleries in Brooklyn, though both were closed at the times I'd tried on the 2nd. Many new lofts-style living apartment buildings are being built, so many there might not always be such a grand view of Manhattan to the west.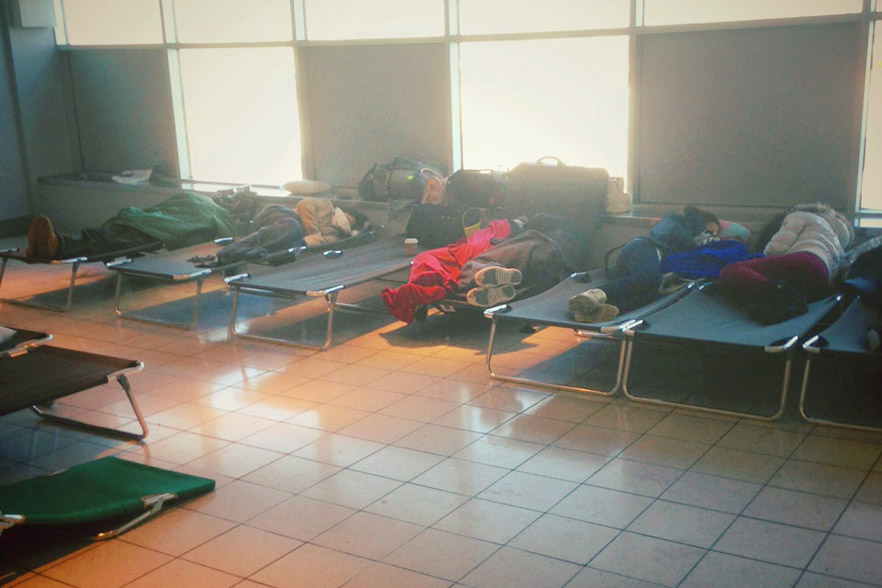 That Friday was their new mayor's first day and I enjoyed watching the 11 0'clock news discussing this decision to close public schools that day because of chilling temperatures. Folks stalled at JFK during and after the storm were modestly accommodated, though I was lucky to depart and return to Charlotte without any significant delay, that Saturday morning.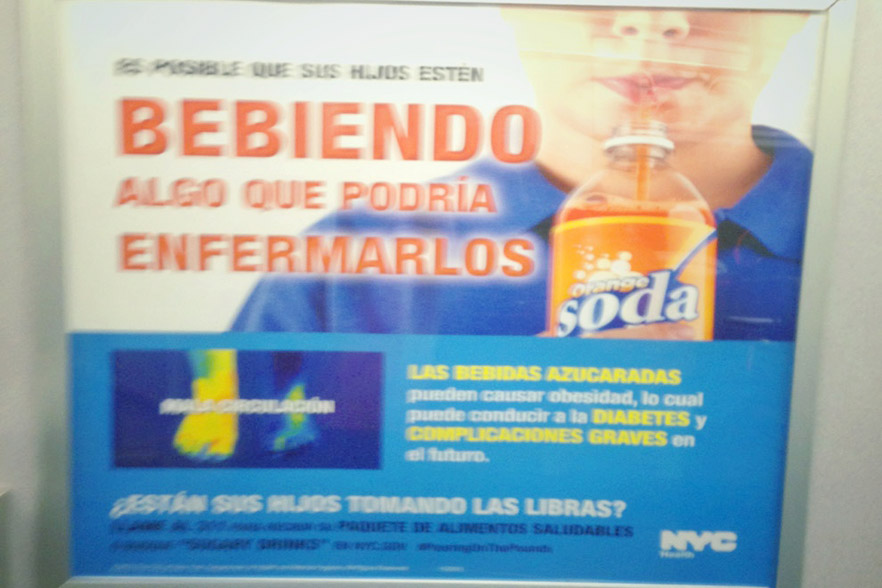 I did not see any radioactive big-gulps. An act of Bloomberg? One thing that frustrated me throughout the trip is that my camera-phone is overfull with pictures, though I hope you enjoy those I managed to sort, and the short account of my travel — Happy Twenty-fourteen!! JOAO